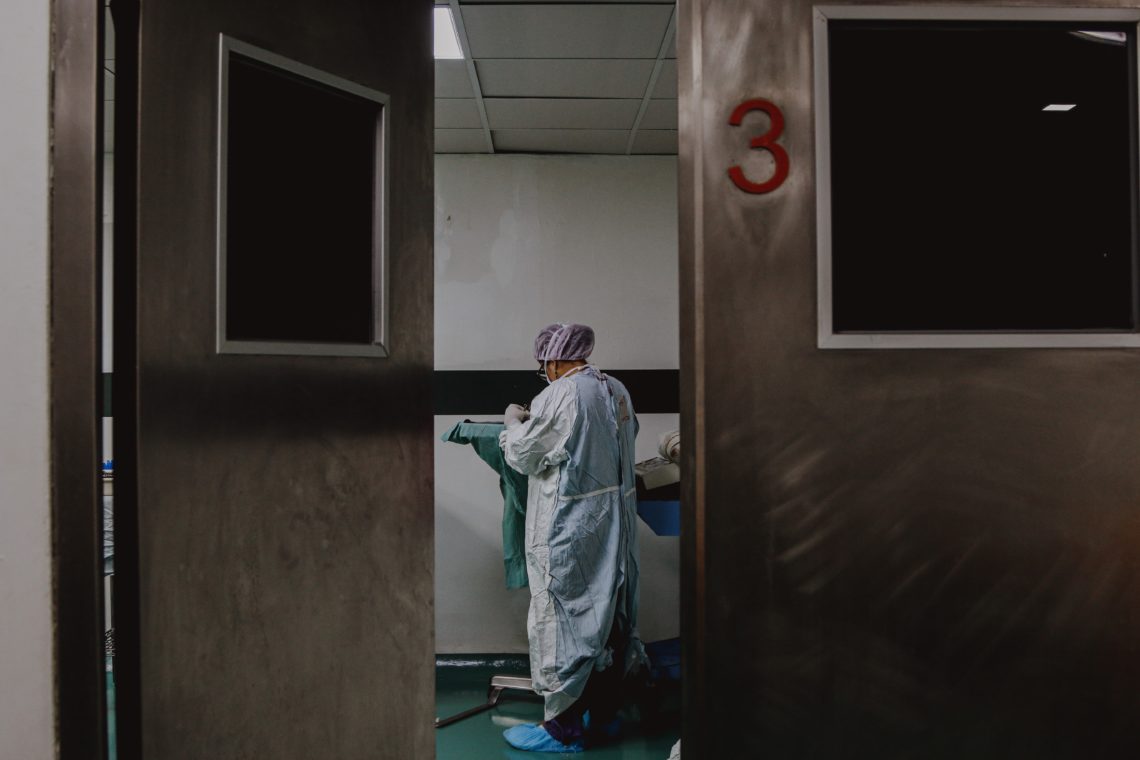 What are the Best Shoes to Wear with Scrubs?
Wearing scrubs is synonymous with working in the medical industry. Nurses and doctors are easily identified by this uniform. It is no secret that their jobs are one of the toughest jobs in the world since they look after patients and they face life-threatening cases and diseases. They are our modern lifesavers and heroes! If you need a gift for the medic in your life, as well as a decent pair of decent work shoes there are many awesome present ideas that would show them how much you care.
When it comes to their job, it could take a toll on their bodies and especially their feet. Long hours of standing and pacing through the hospital halls can callous their feet and develop chronic pain, and wearing the wrong kind of shoes for their long tiring hours can also exacerbate other foot conditions too. The best shoes to wear with scrubs should be as reliable as our doctors and nurses.
What should you look for in a shoe?
Comfort
Comfort should be your number one priority in considering a shoe option to partner with your scrubs. Aside from making sure you are buying a shoe that fits right on your feet, you should consider if standing and walking with them for long hours would still make it a comfortable wear. Look for shoes that have thick padding that can support your soles and make sure that your feet are not receiving all of the weight and pressure. Look for features such as gel pads, cooling pads, memory pads, or bouncing pads. These types of support are helpful in long hours of standing and walking, making sure that your feet have support to lessen strain by the end of the day.
Style
As much as we advocate for comfort before style, there are plenty of options in the market to buy a perfectly fashionable shoe that is perfectly comfortable as well. There is no excuse to buy a lousy shoe when there are stylish options that will bring the same amount of comfort. Just be sure to fit it first and see if the first factor checks then follow through with style.
What type of shoe?
Running shoe
A running shoe or sports shoe offers a comfortable wear perfect for walking great distances. It is less prone to wear out and some even offer bouncing pads suitable for walking and standing for long periods. There are plenty of running shoes in the market that are comfortable and stylish. Make sure to invest in a good pair.
Clogs
Clogs have soles that are perfectly shaped to your feet and a closed-toe design. Clogs are known to offer support and comfort that many other shoe styles do not. They are go-to casual wear and surprisingly look good with scrubs.
Flats
Flats come in a variety of styles and shapes. They are easy to find and more inexpensive than other types of shoes. Flats can easily be partnered with any outfit and will look good with scrubs as well. Although flats are easy to wear, some flats do not offer enough support to last a whole day of standing and walking. Be sure to look for flats that are comfortable and have a good feet space and have cushions to support your soles and prevent a flat sole problem.