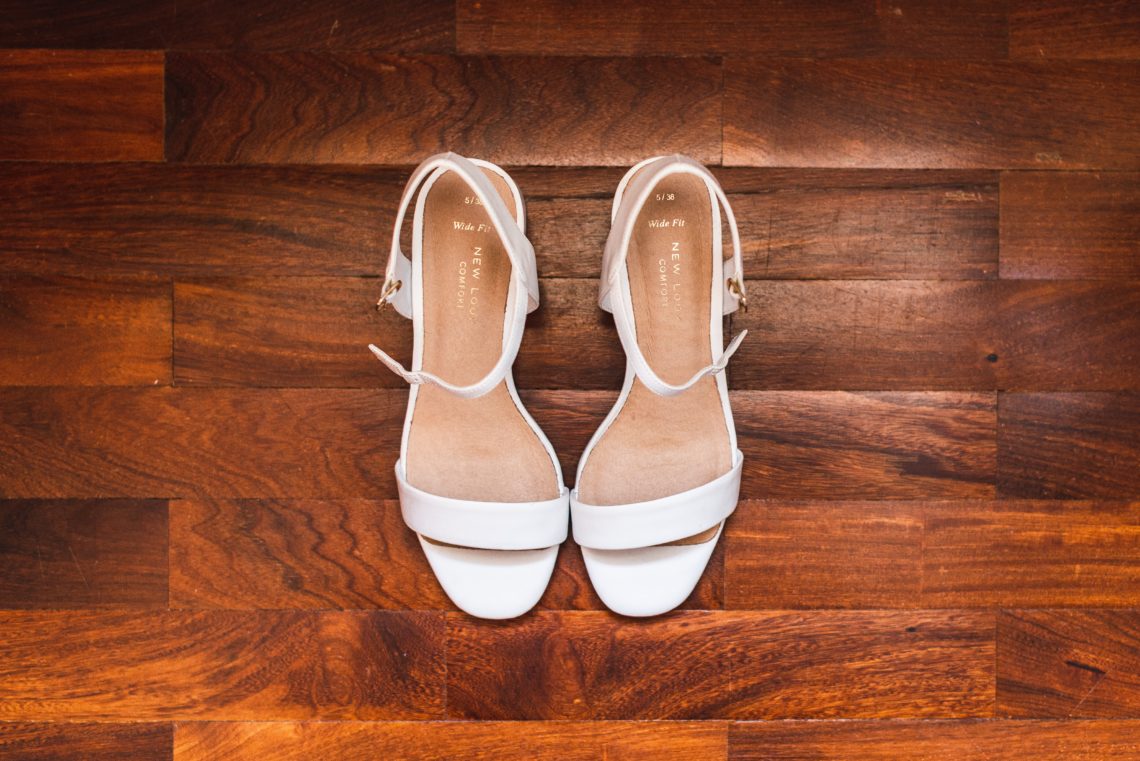 What Are The Best Shoes For Wide Feet
There are many reasons why people have feet that are wider than average, and unfortunately, shoes that are commonly available to buy just aren't comfortable for wide feet, which makes shopping for shoes more tedious. But don't despair as there is footwear out there that can better fit your wide feet. Here are a few of our best recommendations.
Skechers Go Walk
The Skechers Go Walk sneakers are comfortable slip-on sneakers that can serve as daily footwear for people with wide feet. They're lightweight, easy to clean, and have cushioned soles with good arch support.
They're available in wide sizes, so they're perfect if you need shoes for long walks out exploring the countryside. The Skechers Go Walk is guaranteed to take care of your feet, even during long, hard days of moving around.
Converse All Star Shoreline
Converse is one of the most well-known casual shoe brands in the world, and they have offerings that are fit for wide feet. The Converse All Star Shoreline are available in wide sizes, making them a no-brainer for a lot of people with wide feet.
They're comfortable to wear and guaranteed to not squeeze your feet like a vise.
Clarks Reedly Salene
If you're looking for heels that are both cute and comfortable, the Clarks Reedly Salene is a good choice. These wedge sandals are from a brand known for comfortable shoes and made with perforated leather and rubber soles. These sandals are perfect for showing off those perfectly painted toenails with a nice fresh pedicure too!
They come with Clarks' patented Ortholite footbed, which makes these heels extra supportive for wide feet. Since they're wedges, they're more supportive than spiked heels.
Vans Classic Slip-On Leather
The Vans Classic Slip-On leather shoes are great when you're looking for simple comfort. They're available in wide sizes, so you don't have to look far for slip-on shoes for daily use that can suit any style.
Keen Sienna MJ Canvas
Keen is a brand known for their outdoor shoes, especially for trekking and hiking. But if you're looking for a more casual pair of Keen shoes, the Keen Sienna MJ canvas shoes are great as they come in wide sizes and appropriate for all ages.
They have the same Keen comfort and durability, so you can depend on them for a long time.
Birkenstock Arizona Leather Sandals
Birkenstocks are known to be pretty wide, even with their regular width shoes. If you're looking for comfortable sandals that are fit for wide feet, then the Birkenstock Arizona Leather Sandals are your best bet. Since their straps are adjustable, they should fit you, no matter what type of feet you have.
The Birkenstock brand is known for both comfort and durability, so you should get the best value out of a pair of Birkenstock Arizonas.